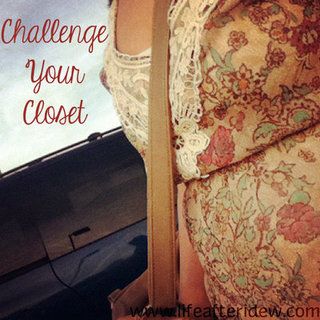 Linking up again with Shannon.
I struggled a little this week. I feel like I need to accessorize more. I bought some leggings at taget for $5! But it has been too hot to wear them. I need a long necklace and to find my skinny belts.
Saturday we went to a play date backyard water play bbq. I haven't worn these shorts with anything but a white t-shirt. Love this fun combo!
Friday, I subed in a 6th grade class. I love wearing jeans to work and usually just try to do it on Fridays. I wish I had a long necklace or belt to break up the white t-shirt. I definitely wouldn't have worn this outfit if I wasn't doing this challenge. This challenge has got me wearing cardigans. The 6th graders loved my polka dot Toms. I knew they would :)