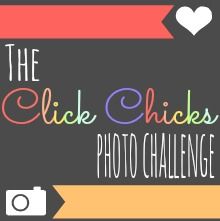 Confession time: The themes we pick aren't totally random. I knew I would be going to Yosemite this week and the girls wouldn't let me pick waterfalls for the theme so we compromised on bridges. It was so hard to pick just one bridge picture. So here are my three favorite!
Love this rock bridge. Do you see my people?
This is Swinging Bridge. No clue why it is named that.
This rock and wood bridge might be my favorite bridge but probably not my favorite shot. The sun came out right as I took the picture.
I can't do a post with just pictures of bridges after going to Yosemite. I'll leave you with a special treat of my favorite waterfall picture!
Can't wait to see everyone's bridge pictures! Link up!