Sorry, I suck at life and posted this early and once you post you can't take it back. Link up is Thursday.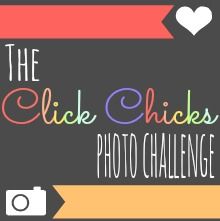 This week in honor of St. Valentine we are linking up pictures we took of hearts!
I have zero Valentine's Day decorations so I wanted to take pictures of Chase with some hearts to put in a frame as my Valentine's Day decorations. This was a tough photo shoot for us. He wanted to sit next to me and not in front of the hearts. So we made a collage and then gave it to friends and family. I think it turned out stinkin' cute and I love it in its pink sparkly frame!
I made the collage on picassa. I added the banner on picmonkey.com
Next week is NATURE!