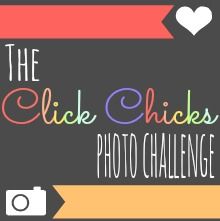 I will admit that I was not very inspired by this week's theme. I decided I wanted to try and take a picture with a high aperture setting. I thought the park would be a good place to take a picture of a lot of grass. I definitely found my inspiration once I got to the park! I have 11 pictures that I love but forced myself to only post 3 this week.
I know I was messing around with the aperture setting. I think this is acutally a low aperture setting. Love how there are sun spots.
This is definitely a low aperture setting. See how the background is blurred? Isn't my bubba cute?!
Close up on low aperture setting. Background very blurry and I love it!!
week 7 Mar. 21st- sunsets week 8 Mar. 28th- window week 9 Apr. 4th- bokeh (blurry background) week 10 Apr. 11th- Silhouettes week 11 Apr. 18th- happiness week 12 Apr. 25th- black and white