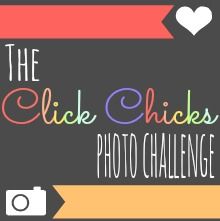 This week's challenge was shadows. I took my camera out early this week and planned to go to the park. Chase wanted to play basketball and then I saw some very cool shadows and started clicking away. I had such a hard time picking just one picture!
Chase set his sippy cup down on the driveway and I thought it was so cool that it made a colored shadow!
Here is a reminder of the schedule. I'm always excited for the next challenge! 

week 6 Mar. 14th- green
week 7 Mar. 21st- sunsets
week 8 Mar. 28th- window
week 9 Apr. 4th- bokeh (blurry background)
week 10 Apr. 11th- Silhouettes
week 11 Apr. 18th- happiness
week 12 Apr. 25th- black and white