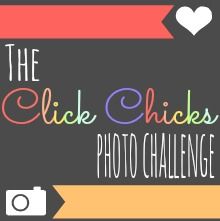 I once again surprised myself by having fun with the challenge this week. We were hanging out in our backyard this weekend and I noticed a huge spider web. The spider must have been busy and fast. We are always in our backyard so I don't know how the web got so big. Before I cleaned it up I had to try and get a picture of it.
Getting a picture of a spider web is tough! I didn't think I got any shots of the web but was pleasantly surprised by this shot.
I also got my 58mm lens out to play around with for this challenge. I love these shots I got of my handsome boys. How lucky am I?
Next week's challenge is Dad!
Looking forward to seeing your pictures! Link up!